A Business Plan with two words. Good and Mojo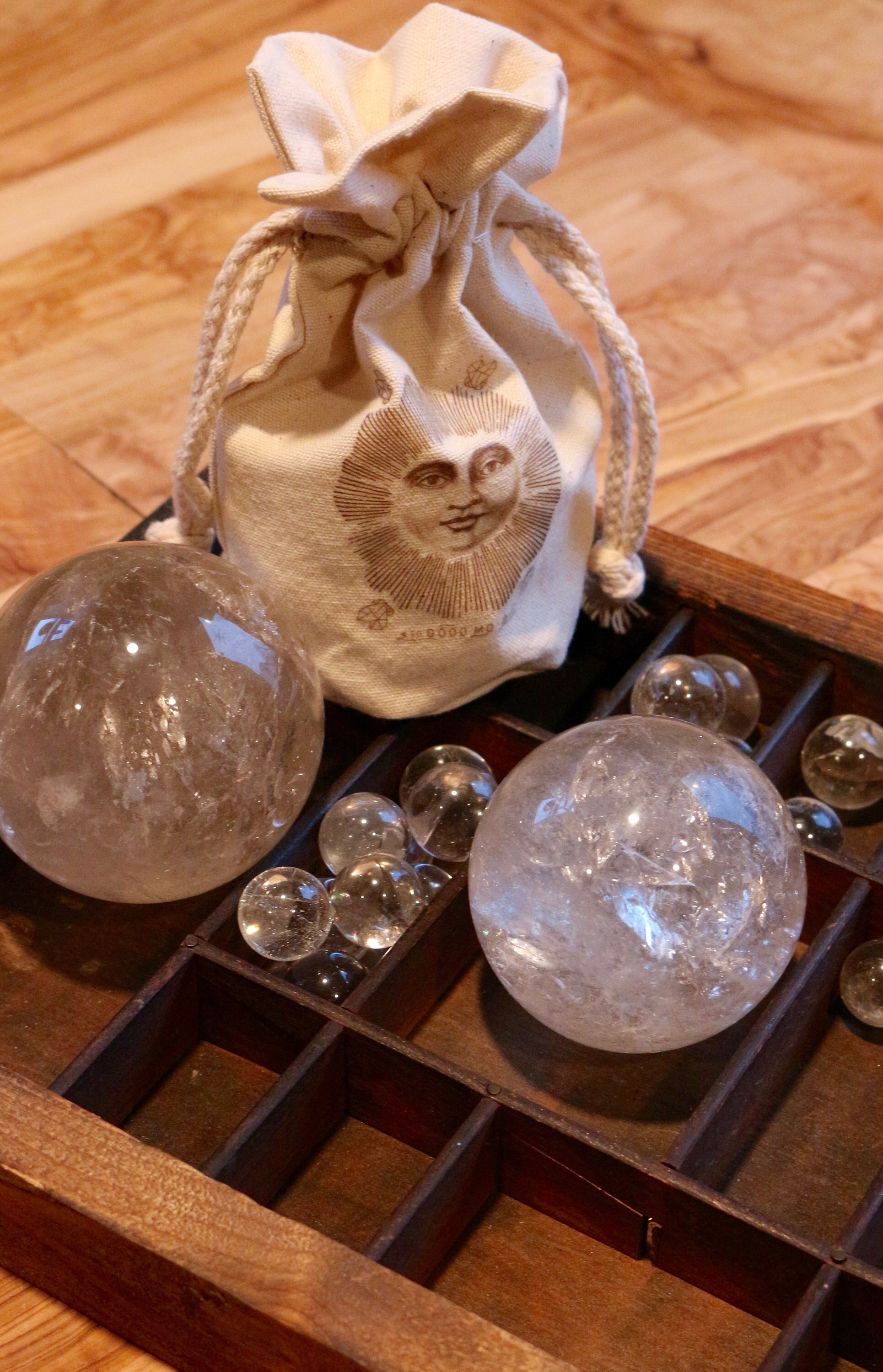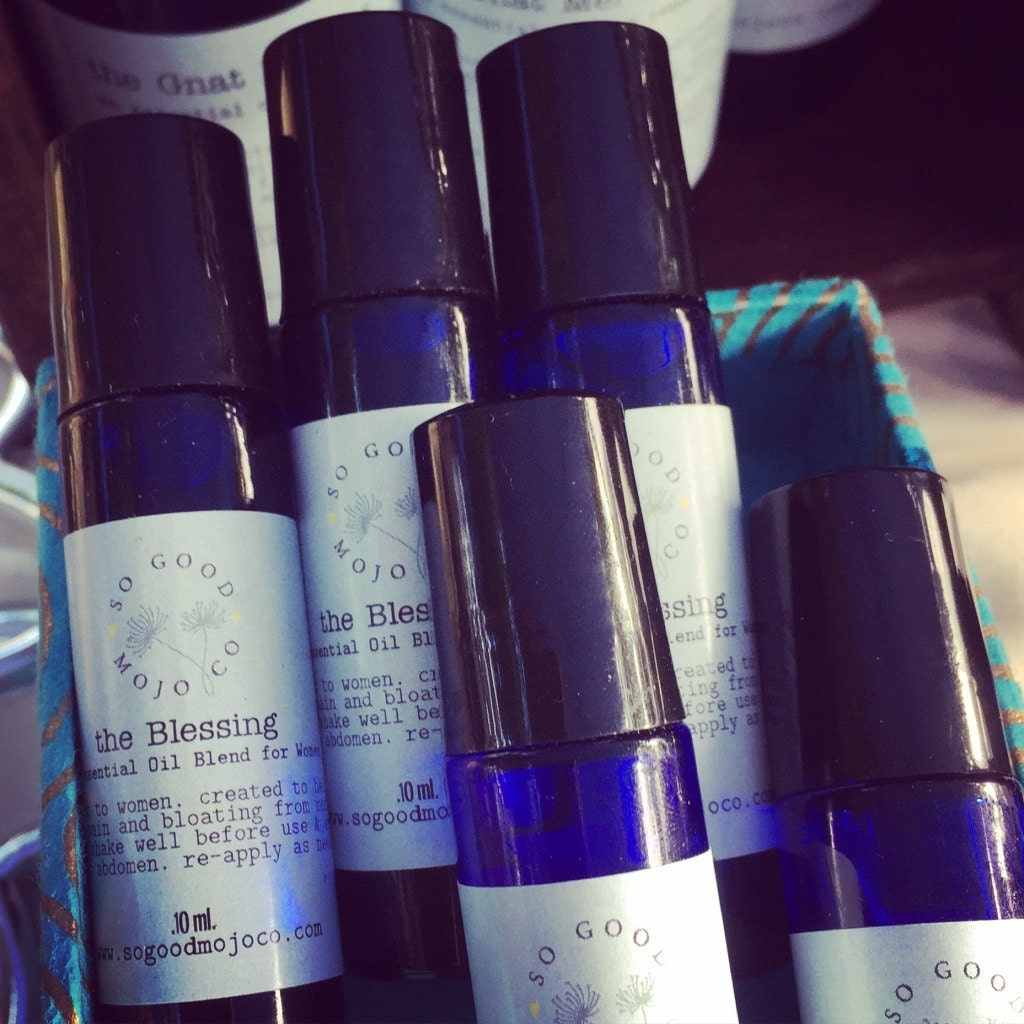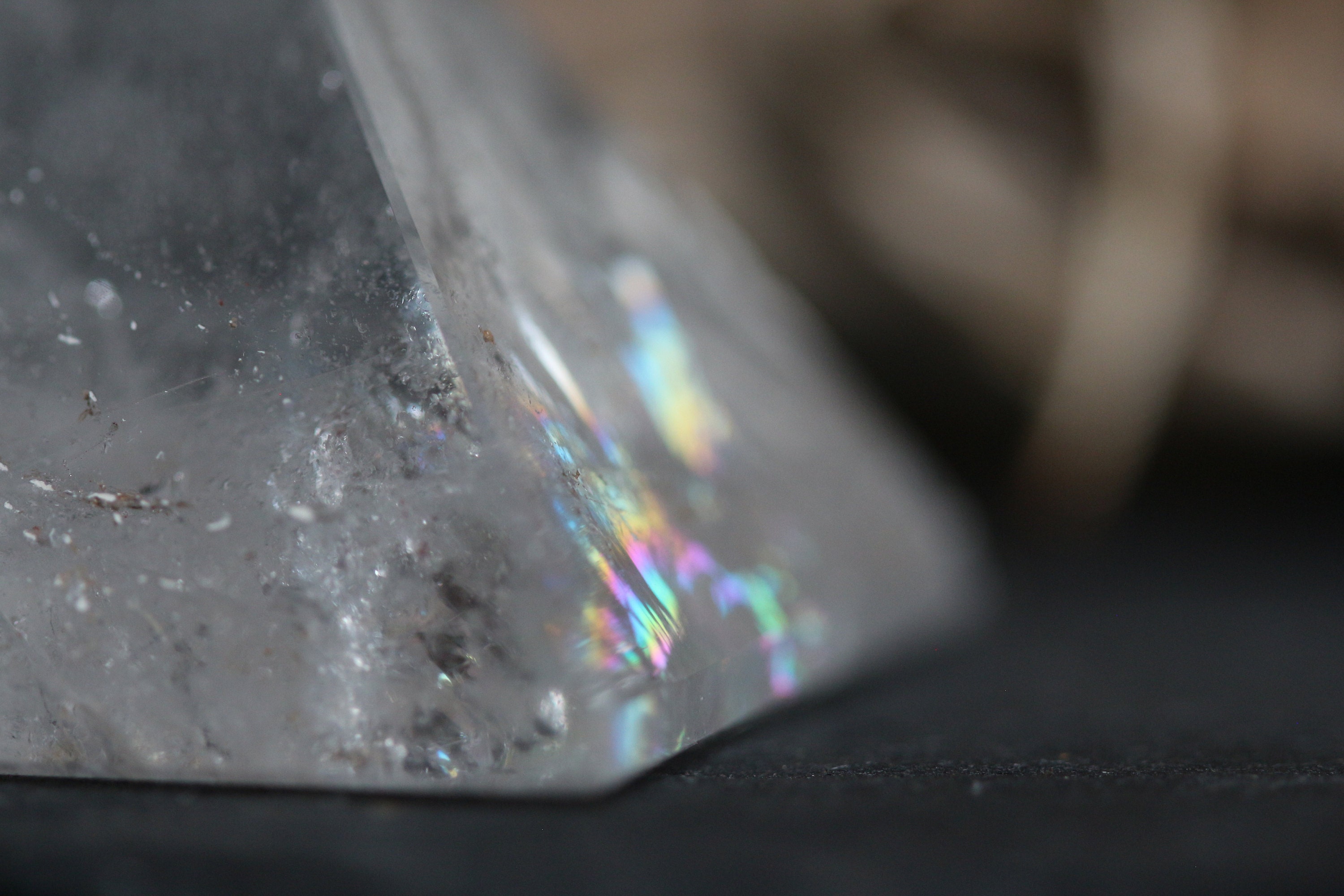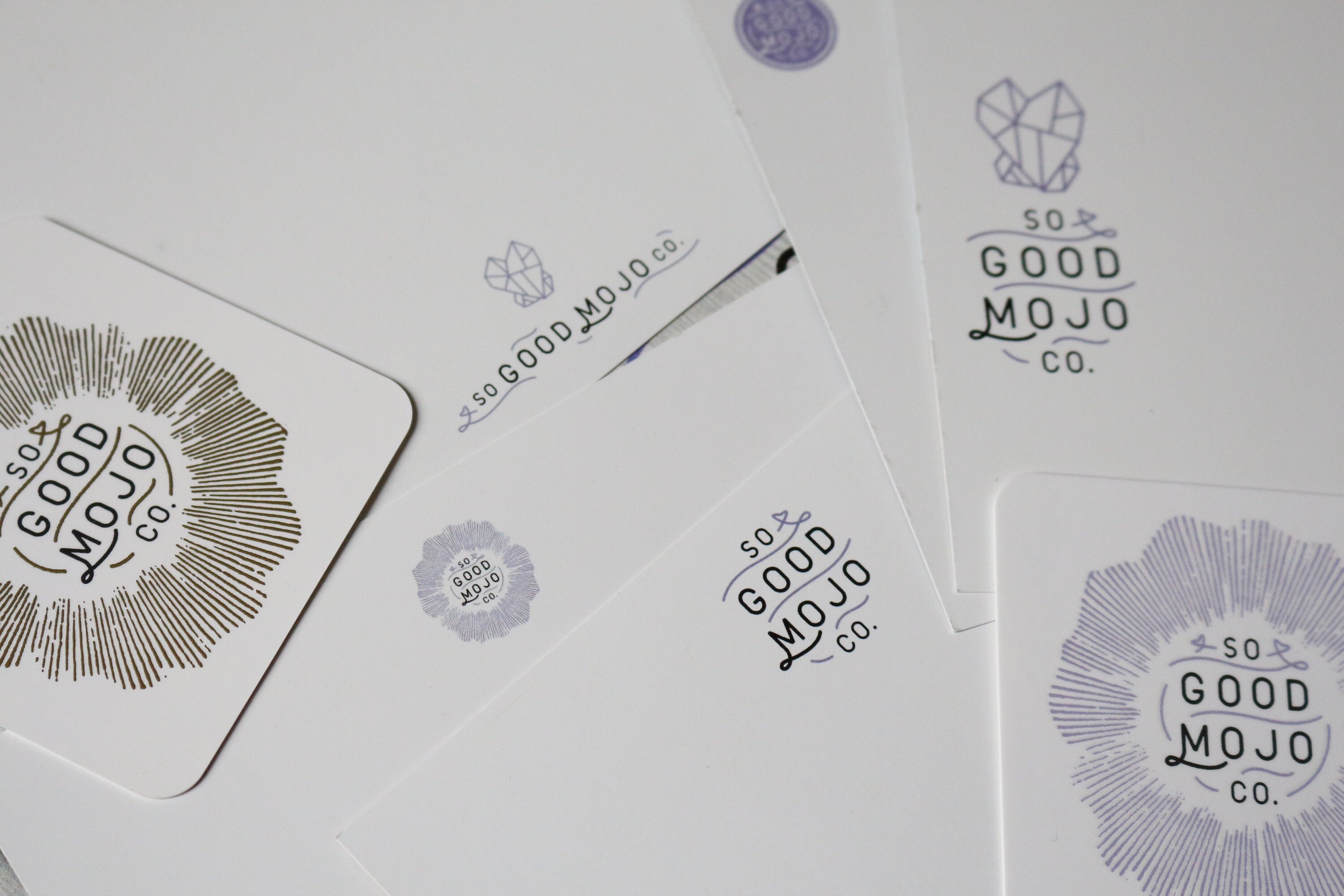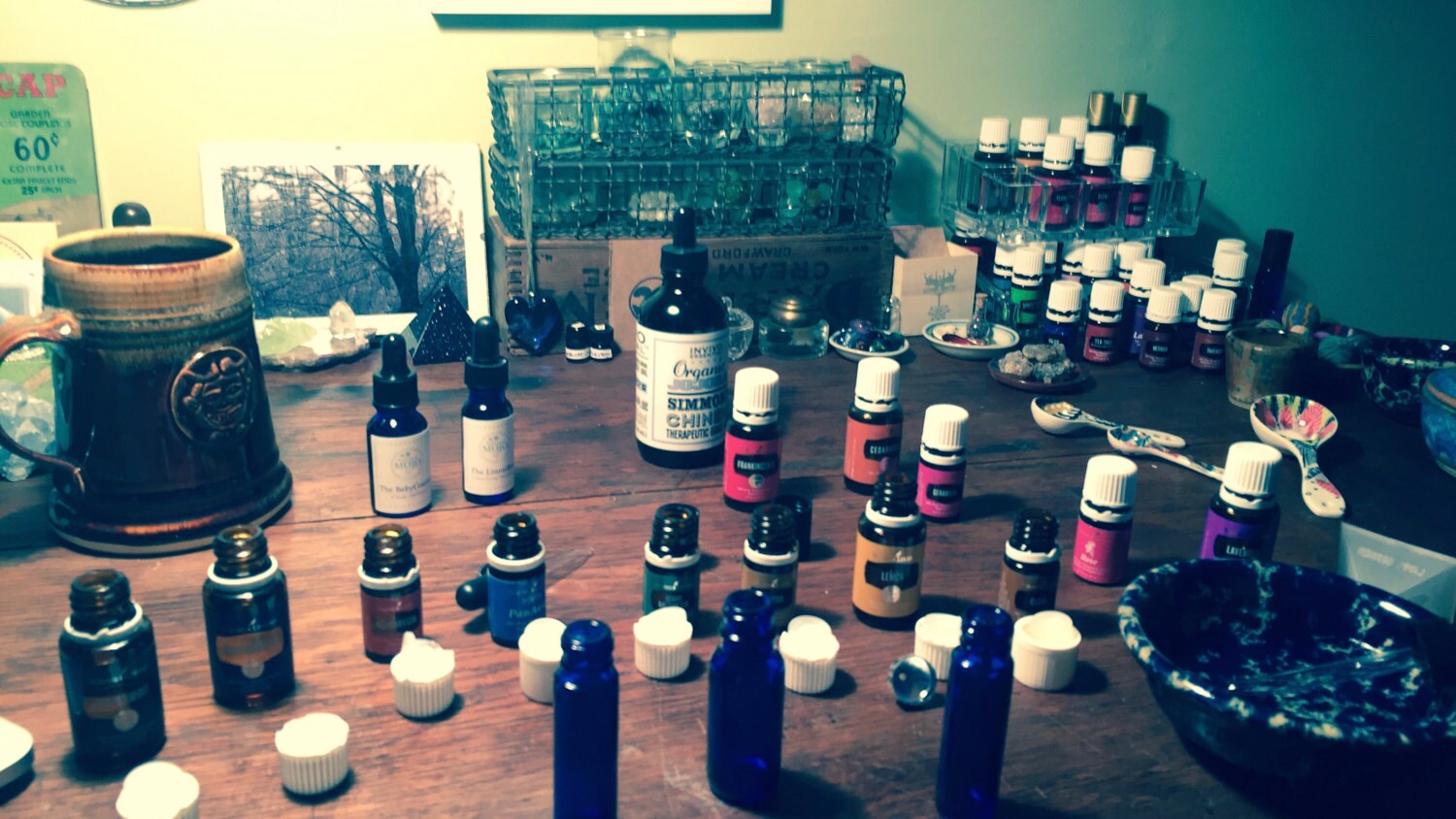 We carry only the most amazing crystals, a variety of essential oil-based products produced in small batches right in our own studio, as well as a collection of unique and unusual items.
What Makes Us Tick
Everything in life truly is circular. Karma is not good or bad... Karma is Karma. You get what you give, and give what you get. Love and be loved. Negativity attracts negativity. A smile feels good whether you are the giver or the receiver. Some of the best things in life are not things. True love is pure and beautiful and unconditional- yet can hurt more than any physical pain ever endured. True love comes from your soul... your entire being. Love is beautiful. I believe all people have love in their hearts, but some are afraid to show, give or receive it. 
Hate is uncomfortable and ugly and unfamiliar. Radical anything is too much. Stone throwing usually comes from projection (no pun intended). Finding balance is a constant struggle. Intuition is not hard; it is instinctive. Listen to your gut as it will never fail you. Your heart and your head in agreement with each other don't happen very often, at least not to my knowledge. 
Good Mojo is just that, and it is real, and it is pure~ I guess somewhat liken to love.
We thank you for visiting So Good Mojo Co. If you have made it to this point of the page, we hope you have a better understanding of what makes us tick, and how we arrived at where we are today. Always feel free to send us your questions or comments or drop us a note just to say hello. 
So Good Mojo Co. is not only our business but our baby, our love, and our livelihood. 
Feel free to stop by our studio (by appointment only, please). We are also frequently on the go from small town farmer's markets to larger venues in NYC, Brooklyn and other surrounding areas.
We love last minute "pop-up" shows so you will never know where we will be next... perhaps a trip to the UK...which is our home away from home ♥︎
Our Crystals ॐ
Each one of our crystals is hand-selected by me, from a local distributor (who has mines in Brazil and Uruguay) who is also a dear friend. We will never purchase, nor offer crystals purchased in bulk from an online, overseas supplier. We want to share with you, our customer and friend, an authentic, museum quality piece at a reasonable price. With that in mind, we hope that you will find our products to be the best on the market and at the fairest prices. As I do not have a middle-man and am lucky to work directly with the distributor; I can pass my savings along to my customers. In turn, I am happy as is my customer.
Our Essential Oils Blends ॐ
While often associated with fragrance, essential oils have many beneficial properties. These oils, with natural antibacterial, analgesic, and moisturizing properties, can be used to naturally clean and disinfect your home, soothe aching muscles, rejuvenate your skin, and can relieve itch and discomfort caused by hot-spots on pets. So Good Mojo Co. uses solely Young Living Essential Oils©️ in all of our oil blends and personal care products. They are 100% pure, ethically farmed and free of synthetic chemicals.